---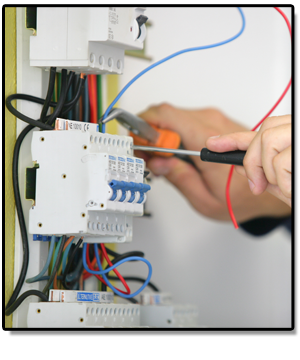 Fos Electric Inc is a licensed full service electrical contractor with over 18 years of experience in all phases of electrical construction.
We will always be the company the stands out from the competition because we pride ourselves in being able to solve all electrical issues,No matter how big,small or complex.
Speak with a master electrician for free technical advice.
We never charge for giving advice its just part of the job.So if you need a question answered about your electrical problem, give us a call. We be glad to help.
We look forward to having you as our life long customer .
Click here to SCHEDULE an appointment for an electrician
The Benefits of Using Fos Electric Inc:
Guaranteed-36 month guarantee on all work.
Certified-Fully Licensed and Insured.
Upfront Pricing-No surprise with our up front repair and installation pricing.
Timely-Fast friendly and on time service.